No Excuses
Regular price
$ 14.95 USD
Regular price
Sale price
$ 14.95 USD
Unit price
per
Sale
Sold out
Motivation: "No Excuses" gym socks can be a great source of motivation, reminding you to push yourself and stay committed to your fitness goals. The bold lettering can serve as a reminder that excuses are not an option when it comes to your health and fitness.
Comfort: "No Excuses" gym socks are designed to be comfortable to wear during intense workouts, with features such as arch support and moisture-wicking materials that keep your feet dry and cool.
Durability: "
No Excuses" gym socks are often made from high-quality materials that are durable and long-lasting. This means you can wear them for multiple workouts without worrying about them wearing out or losing their shape.
Share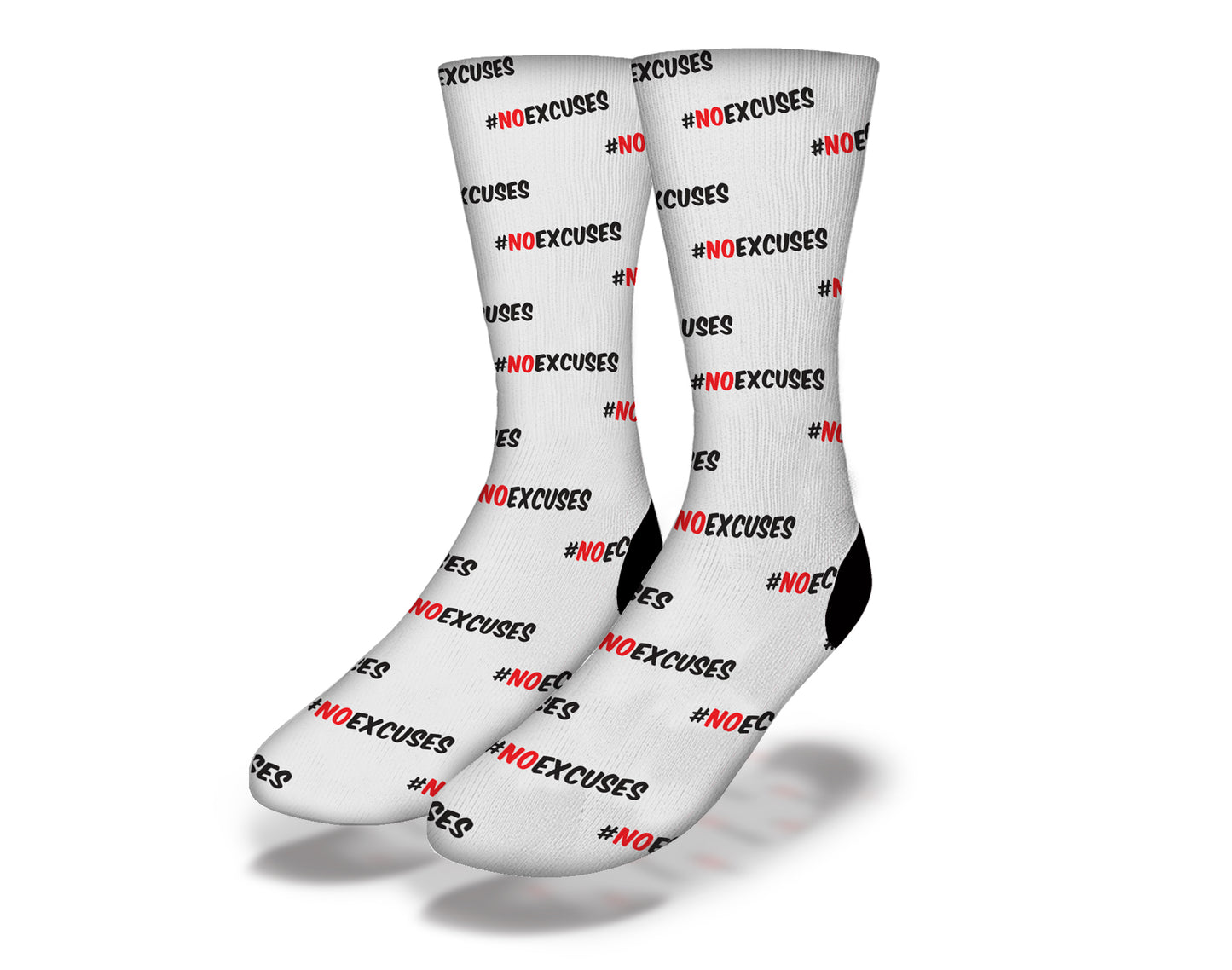 LOVE WALMART.COM?
We have great news for you ! You can now find Savvy Sox Sock Products on America's most trusted website Walmart.com . Click on button below to see our products
Go to Walmart.com